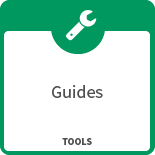 Sign up for this free, one-hour webinar with IMA Financial Group representatives who work with the nonprofit affordable housing industry's captive insurance arm, HPIEx.
Topics will include director and officer insurance including for funds, third-party discrimination, employment practices liability (EPL), crime and other executive risk and corporate risks, rather than property issues.
Also available and a great primer is this introduction and overview on insurance coverage and dive into the various types of insurance in the presentation.