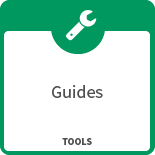 Strength Matters is pleased present, in partnership with Tracy Pride of IMA Financial Group, a CFO's guide to the types of insurance coverages available – and things to consider when looking at how to protect your organization with the right coverage.
Start with the introduction and overview on insurance coverage and dive into the various types of insurance in the presentation. 
>> The Community Forum is a great place to ask other financial staff in affordable housing about their insurance coverage and risk management.