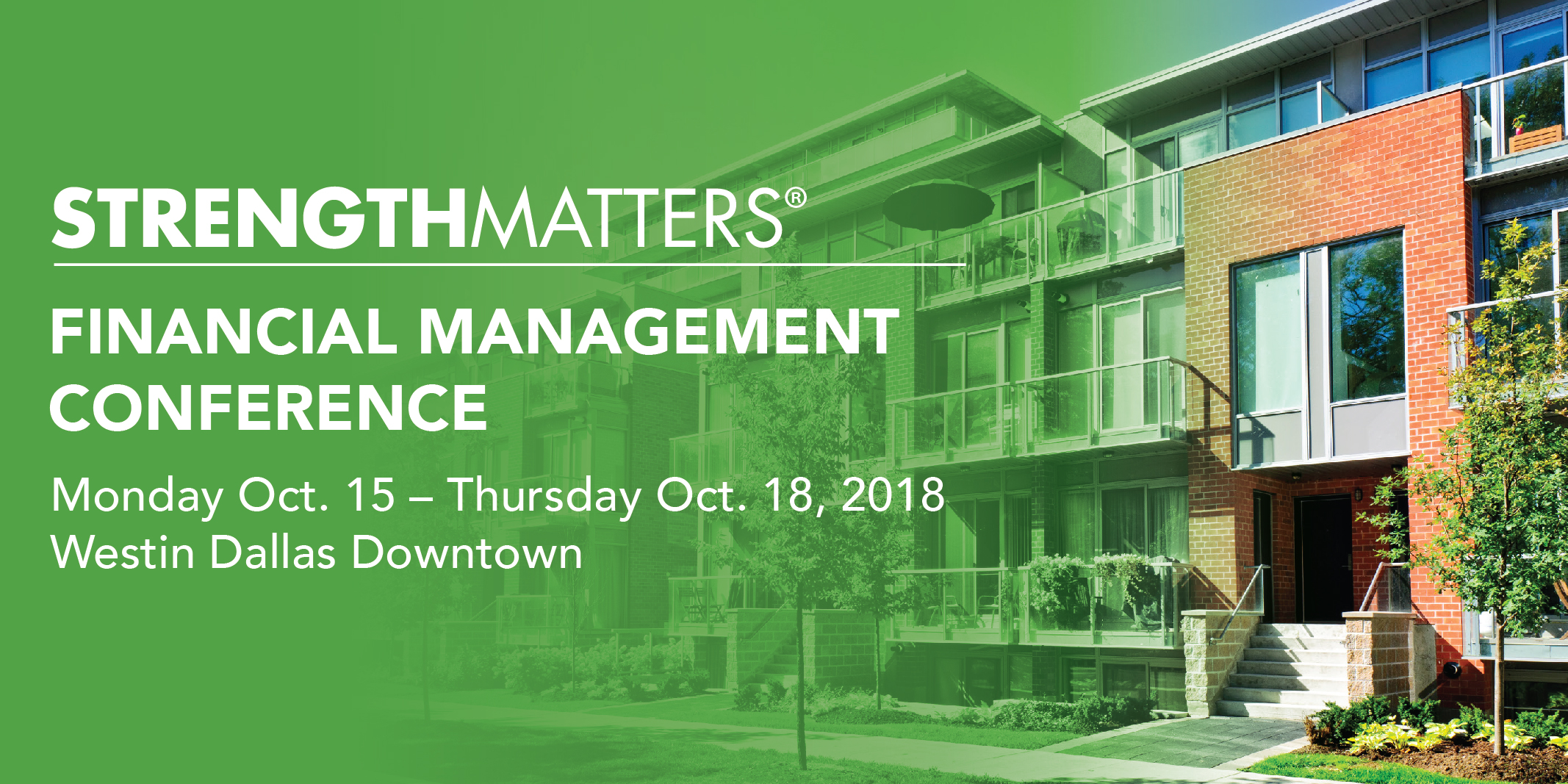 Detailed Agenda Speaker Bios At-A-Glance Schedule
This content is only available to users with a current subscription to Strength Matters. Please login or subscribe to access this page.
If you attended the 2018 Strength Matters Financial Management Conference, please contact Chelsea at [email protected] for access to the conference materials without a subscription.