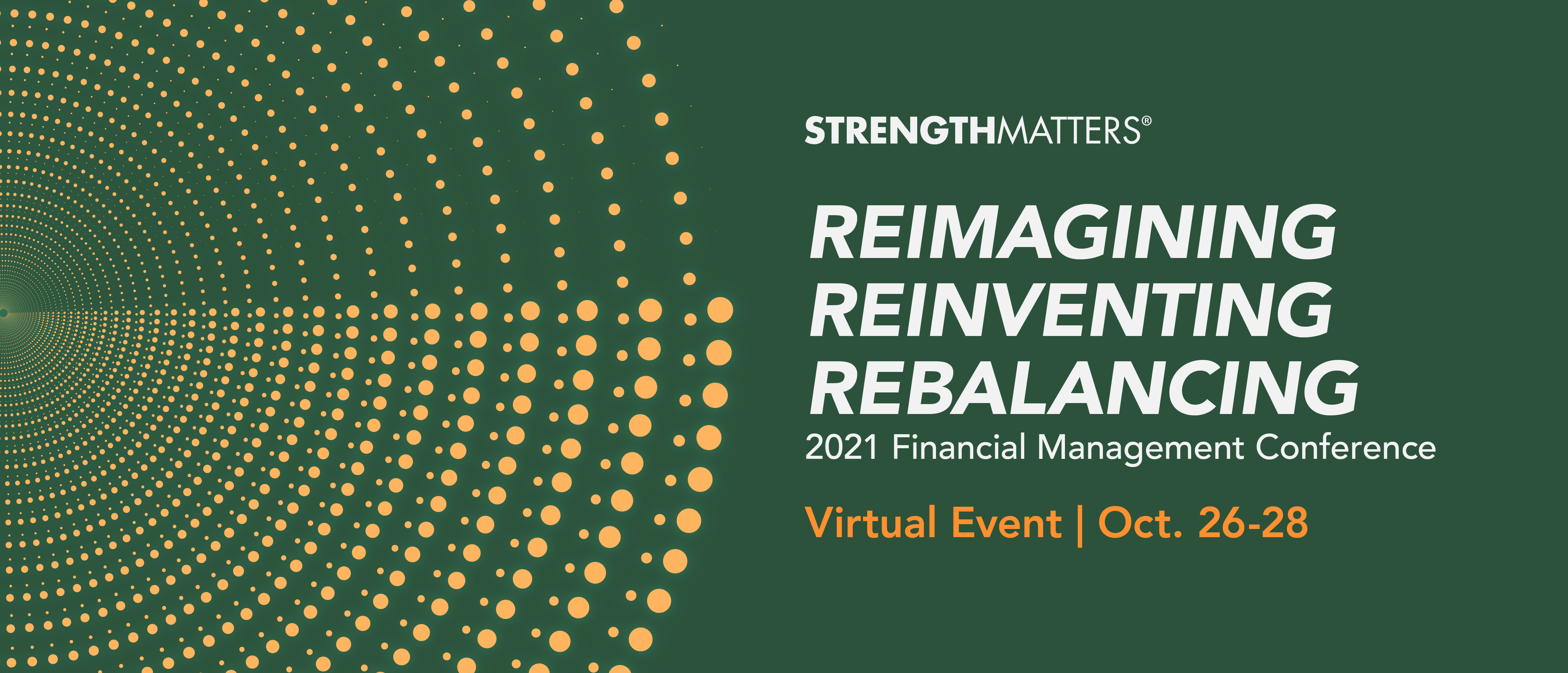 ABOUT THE CONFERENCE
Join us as we gather financial managers, accounting professionals and community development investors and lenders to build skills; share vision, lessons and inspiration for changing operations; network; and renew energy for the challenges we face.
Looking for CPE information?
Please read the information sheet.
Still have questions? Email Lindsay

AGENDA
Each day kicks off with a general session to reconnect and reenergize and to gain information about critical marketplace realities and new visions for our organizations. After the general session, attendees can select one of several technical sessions to join. Following a short break, attendees can choose from several peer-exchange sessions.

MATERIALS
Presentations and handouts from sessions are available for download below.
Please login to view the conference recordings and materials. If you need help accessing materials, please email Chelsea at [email protected]